Specific criteria written in a roofing warranty can render it void. As the top roof repair and replacement contractor in the area, we'd like to make sure our clients are aware of everything about their roofings systems, including the typical limitations that come with warranties. Here's a general list of the things that can void your roof warranty.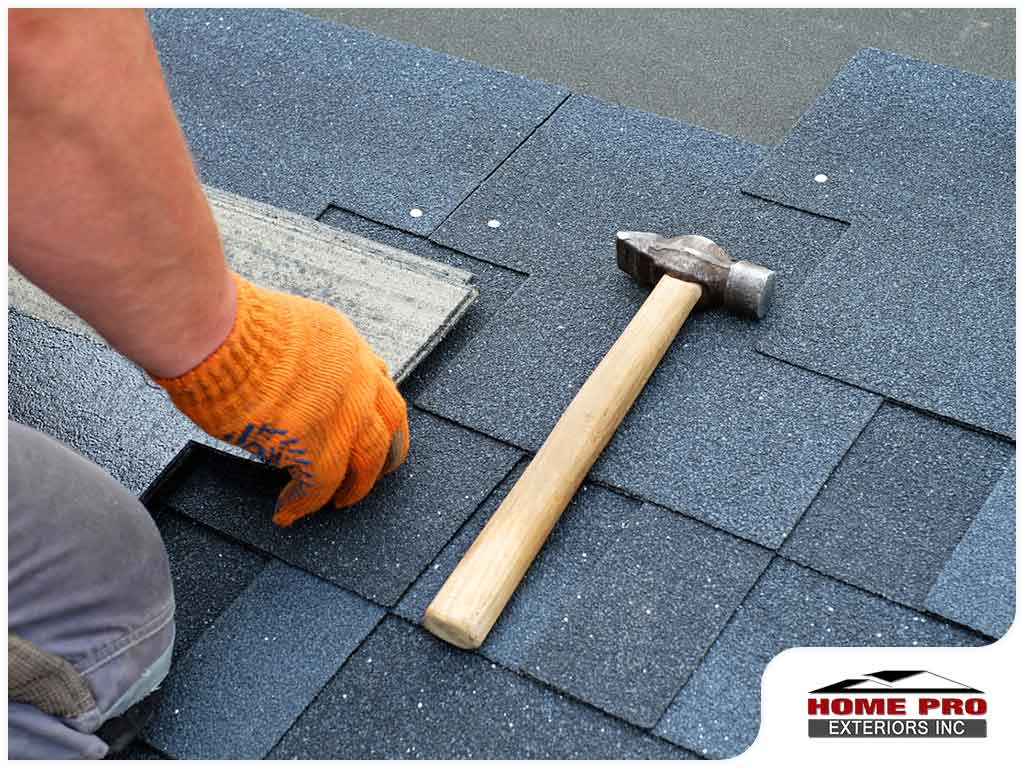 1. Inadequate Roof Ventilation
A poorly vented attic can lead to shingle buckling, deck warping, mold and mildew growth and overall premature aging of the entire roof. These cost thousands of dollars in repairs and won't likely be covered by warranty. If you are hiring a contractor to have your roof replaced, be sure that they understand the importance of proper attic ventilation to the integrity and longevity of the new roof structure they are going to install.
2. Roof Overlay
Most roof replacement projects involve removing the old roofing materials first before applying the new shingles and other components. However, many "budget" installers forego the cost of labor that comes with tear-offs just to save money. As with other approaches in cutting costs, this installation method shortens the life span of the shingles, damages the roof structure and, more importantly, renders the roof's warranty void.
3. Use of Non-System Components
A residential roofing system is composed of specially engineered components, all of which coming from the same manufacturer to give the entire structure maximum performance and top-notch efficiency. Though it may seem harmless to pair shingles from one brand with the other components from another, the roof's warranty may most likely be rendered void. Be sure to work with a roofer who is certified by a specific roofing manufacturer.
Home Pro Exteriors, Inc. is a GAF Master Elite® Certified company. We offer the best in roofing products and materials, including color and style options that will boost the overall value and curb appeal of your property. These are backed by the most trusted and most comprehensive warranties for your peace of mind.
We are also a window, door, and siding contractor you can rely on for your home improvement needs. Call us today at (845) 343-1777 or fill out our contact form for a professional consultation. We serve residents of Monroe, NY, and the surrounding communities.