Homeowners want their homes to remain as energy-efficient as possible, especially during the winter season. Unfortunately, your exterior doors is one of the biggest contributors to air leakage, which in turn leads to higher heating bills. Thankfully, there is a way around this dilemma: door replacements.
Here, the door replacement and roofing contractor Home Pro Exteriors reveal how door replacements can improve your home's energy efficiency.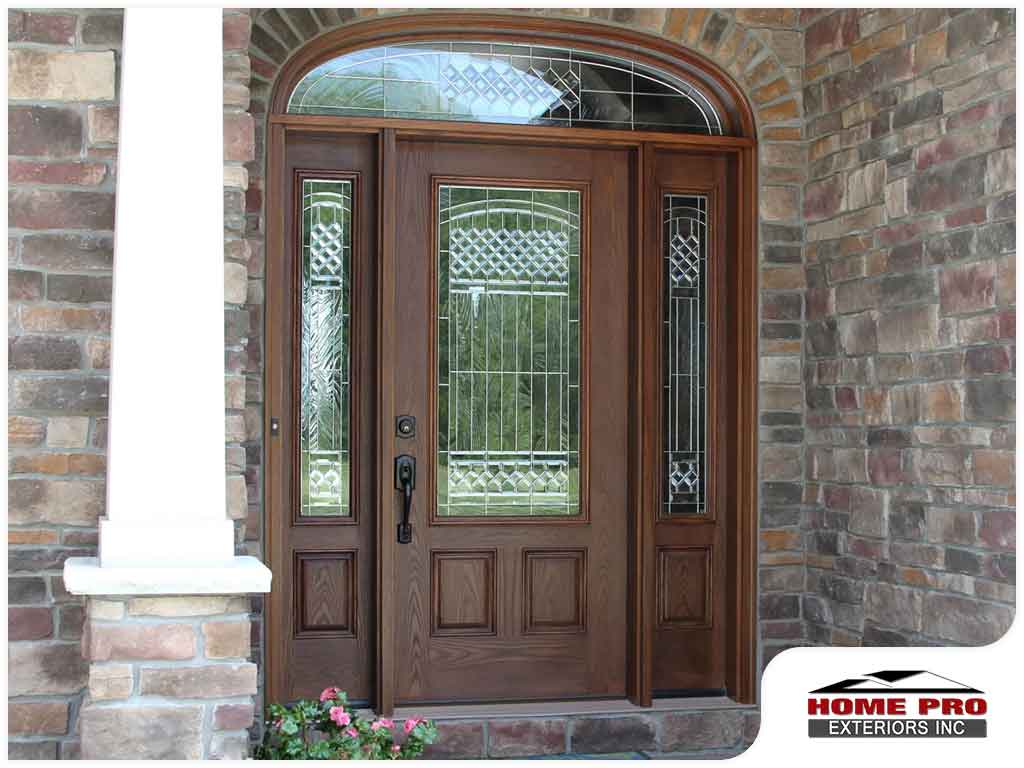 What to Look For in Replacement Doors That Can Improve Your Home's Energy Efficiency
For those who are unaware, old doors that are uninsulated, improperly installed, and improperly air sealed can easily cause major air leaks around your home and cause your bills to skyrocket. By installing new doors in your home, you can easily prevent this. When choosing new exterior doors for your home, make sure to choose one that has the National Fenestration Rating Council and ENERGY STAR® Labels as they are considered as the most energy-efficient doors there is.
The labels aren't the only ones that you should look for when you're buying a replacement door, however. When looking for a replacement door that's energy-efficient, door and roof replacement experts also recommend that you look for its R-value, glass coatings (if you're buying a patio door) and if it has a polyurethane foam insulation core as well. Regardless of what you get, it's vital that you make sure it's properly installed as well to reduce the risks of air leakage.
Why Buy ProVia® Doors
It may not surprise you to learn that some door brands can be more energy efficient than others. One of these energy-efficient door brands is ProVia. When it comes to energy efficiency and savings, ProVia is one of the best brands in the market as proven by their achievement of earning the 2019 ENERGY STAR Partner of the Year Sustained Excellence Award, which is the highest honor among ENERGY STAR Awards. By buying and installing a ProVia door in your home, you're guaranteed to make your home more energy-efficient and you'll be able to save a significant amount on your monthly bills.
Planning a door or window replacement project soon? Simply turn to Home Pro Exteriors, your leading experts in roofing and home improvement services. Give us a call at (845) 747-0035 or fill out our contact form to get a free professional consultation. We serve homeowners in Newburgh, NY, and other nearby areas.