Natural lighting not only helps reduce your power costs, but it also can improve your well-being. Home Pro Exteriors, a top deck builder in the state, list natural lighting's health benefits below.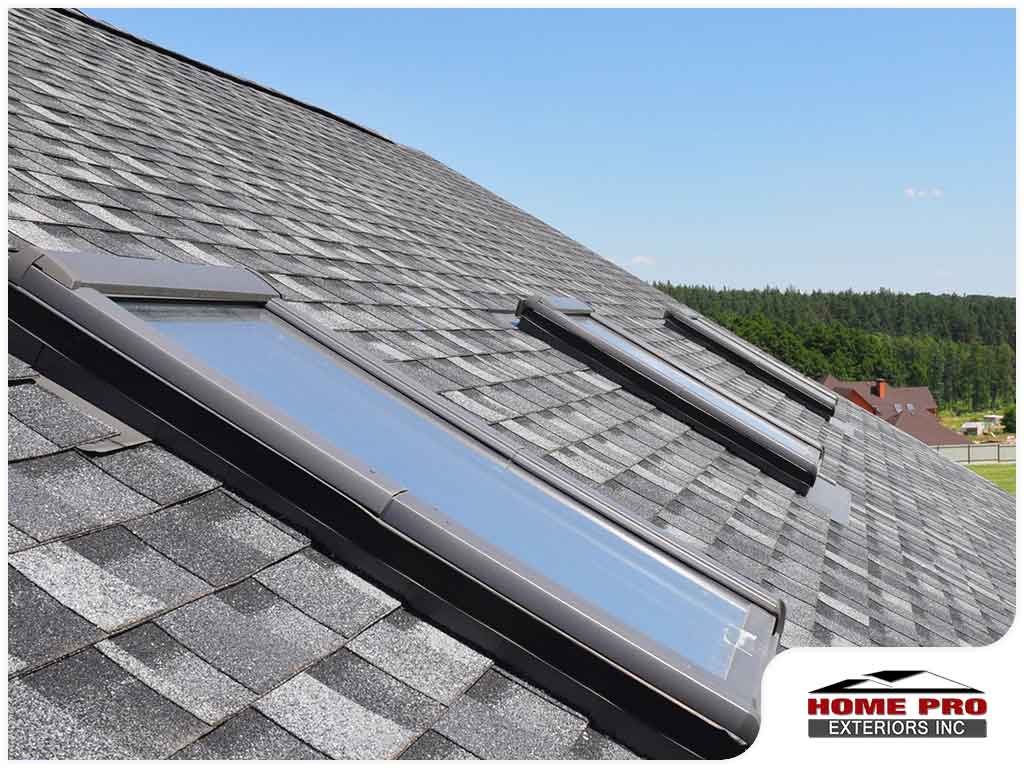 Sunlight Helps You Get Your Daily Dose of Vitamin D
If you're stuck indoors for most of the day, you might not be meeting your recommended daily dose of Vitamin D. Your body needs exposure to sunlight to produce vitamin D. An unbalanced diet can compound Vitamin D deficiencies, which may lead to poor physical and mental health.
Vitamin D and Sleep Mood
Vitamin D helps regulate mood. If you don't have enough of this nutrient, you're at a higher risk of suffering from depression.
Vitamin D and Sleep Quality
Depression, mental health and sleep quality are all intertwined. Studies have noticed a link between insufficient Vitamin D levels and sleep disorders.
One possible explanation for the aforementioned link is the signals that natural light sends to our bodies. The soft warm light usually seen towards the end of the day prompts our body to prepare for sleep. Blue-rich light, on the other hand, sends signals to our bodies to stay awake. What usually happens is that homeowners get more exposure to blue light than natural light, disrupting their sleep cycles.
How to Improve Natural Lighting Indoors
Of course, if you work in a home office, you might not have the time to go outside to get badly needed sun exposure. However, you can install skylights and windows with wider glass areas to improve indoor natural lighting.
Just make sure only a reputable contractor installs your skylights. Installation errors can leave gaps on skylights, which are installed on top of your roof. Whether you need a new window or a roof replacement, always vet your contractors.
Looking for reputable contractors in your area?
Home Pro Exteriors, a top-rated contractor on HomeAdvisor, offers a wide range of exterior services, including roof repair services. To get a free consultation, call us at (845) 747-0035. Or leave us a message on this form. We serve homeowners in Warwick, NY.