Fall, like any season, presents its own challenges for your home. The roof replacement experts at Home Pro Exteriors share some tips on how you can prepare your home for the season.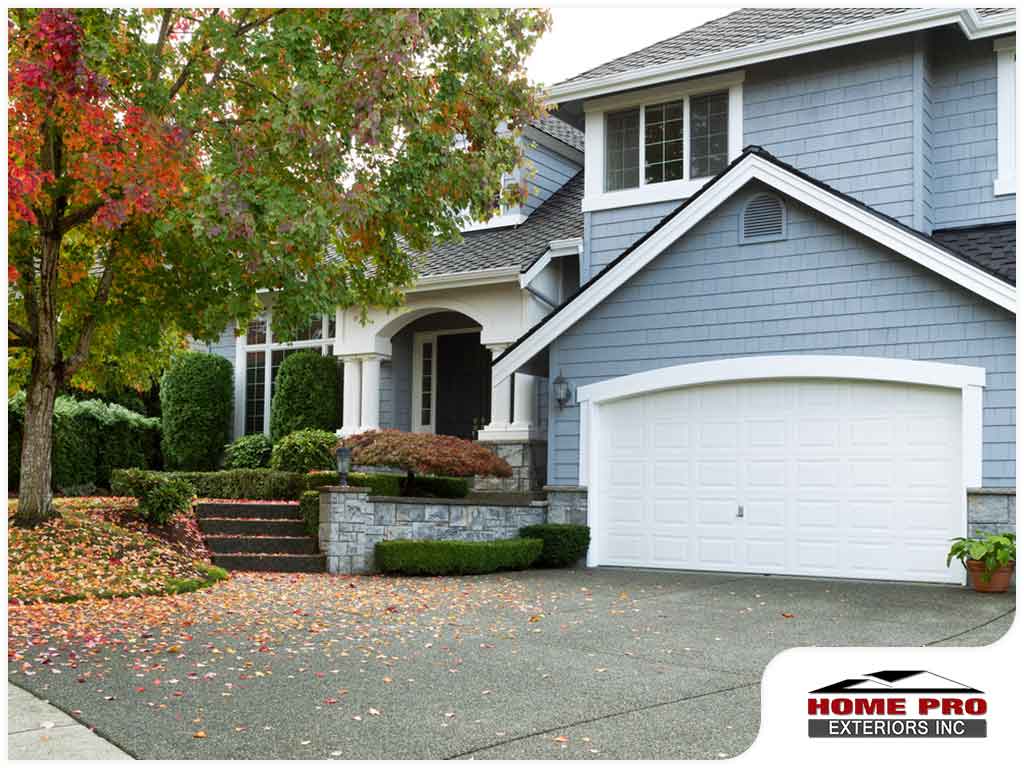 Trim Dying Tree Branches
Tree branches become flimsier the more leaves they shed. And it's only a matter of time until dying tree branches fall. Roof damage in fall and winter can be problematic—heat can leak out while you're waiting for contractors to fix your roof. It'd be better if you can trim these branches before they do any damage to your roof.
Clean Your Gutters
A lot of the leaves shed by trees will end up in your gutters. Water from clogged gutters can spill onto your roof, causing moisture damage. To prevent this from happening, clean your gutters regularly in fall.
Check If There Are Any Gaps in Your Exterior
In addition to cleaning your HVAC system's air vents and filters, checking your exterior for any gaps can help reduce your heating costs. Heat can leak out of cracks or gaps in any of the following:
Weather sealing in your doors and windows
Exterior caulk on your siding and plumbing
Roof's outer surface, especially if there are loose shingles
Before the weather gets too cold, it'd be a good idea to have roof repair contractors inspect your roof and other parts of your exterior.
Fix Cracks in Your Patio and Driveway
The freeze-thaw cycle can widen pre-existing cracks in your patio and driveway. Fixing them before the start of winter will help mitigate the damage. To make sure the cracks in your patio and exterior are properly fixed, only hire reputable contractors.
Looking for a top-rated contractor in your area? Home Pro Exteriors, a BBB A plus-rated contractor and winner of the GAF® Triple Excellence Award, offers a wide range of exterior services, including siding installations. To get a free consultation, call us at (845) 747-0035. Or leave us a message on this form. We serve homeowners in Middletown, NY.