Have you ever wondered about the components of your roof? The things that make it whole? A 'soffit' is one of them. These are known as a primary feature of the rafters of your roof.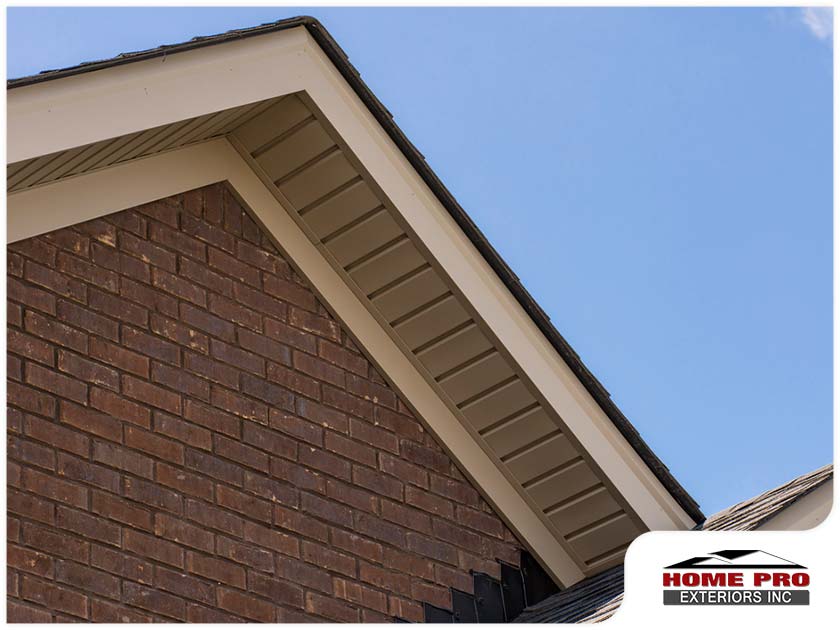 It is known that the word 'soffit' comes from French which translates to "something fixed underneath." It is a finishing material, which can be cement or wood, that is placed to cover the underside of your roof overhang by roofing contractors. For a clearer view about this, roof repair expert Home Pro Exteriors shares some of its functions:
Airflow is extremely important for your household. With a soffit, air can easily flow through the vents to provide regular air circulation to your attic. Soffit's material maintains the warm moisture in the air from entering a condensing wind and creating mold. It is designed to help your building breathe.
Keep in mind that animals can cause damage to your roof, electrical systems and may also contribute to unhealthy air quality. The soffit keeps pests from slipping into your home through the roofline or gutters and nesting in your attic. Letting this continuously happen may eventually require you to have a roof replacement.
Soffit prevents water from blowing into your home. Assuming you're near the coast, rain and wind can push water under the eaves. Remember that without proper protection of a soffit, moisture can make its way into your home causing leaks.
If you're in need of a roofing contractor or deck builder, we're happy to provide our professional recommendations for the best solution. Call Home Pro Exteriors at (845) 299-2031 for your no-obligation, in-home consultation. You can also fill out our contact form and we'll be sure to get back to you promptly. We cater to clients around Warwick, NY. We look forward to working with you and bringing out the best in your home.