We've Partnered with Top-Tier Manufacturers
At Home Pro Exteriors, Inc., we're dedicated to providing our customers with high-quality products from leading manufacturers. When it comes to roof restoration, siding or other exterior home remodeling projects, we want to ensure you have durable products that can withstand the elements and last for decades to come.
Manufacturers We Represent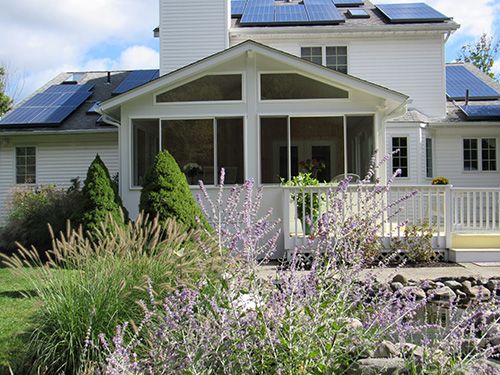 We are pleased to offer products from many leading manufacturers. The products we use are sourced by manufacturers pre-approved by us. These include:
Alside
ProVia
CertainTeed
GAF
ATAS International, Inc.
VELUX
Interstate
WRISCO Industries, Inc.
Owens Corning
Trex
Go with the Pros!
When you choose Home Pro Exteriors, Inc., as your roofing contractor, you can be sure your roof will be constructed of quality, long-lasting products that are expertly installed by our certified roofing contractors. Find out how we can help with your roof restoration. Call (845) 343-1777 or submit our online form to receive your free, in-home professional consultation.