Home improvement projects need planning and preparation; more importantly, you need to work with the right company to ensure the success of your project. While this may seem easier said than done, it's actually fairly simple if you know what to ask and where to look.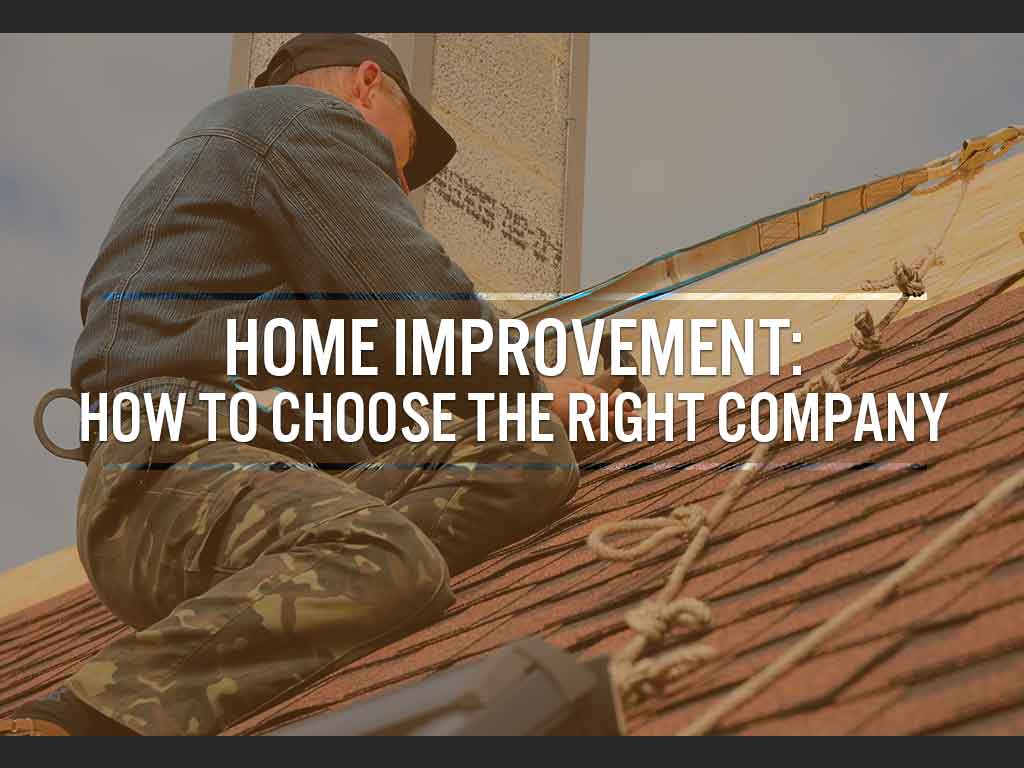 Home Pro Exteriors Inc., your roof replacement experts, discuss tips to keep in mind when choosing the best home improvement company for your project.
Hire a Local Company
Hiring a local home improvement company isn't just for convenience's sake; it's also a smart move so you can avoid working with fly-by-night companies. Storm chasers, in particular, might only do the minimum amount of roofing work to get money from your insurance. They will leave you with a poorly fixed or installed roof that will only last three to five years.
Hire an Experienced Deck Builder
Although decks and porches may seem like easy-to-do additions, a deck is one of the few projects you should leave to an experienced deck builder like us. Decks not only add value, but also increase the comfort and livability of your home. It's better to work with a professional so you get the best materials and quality workmanship.
At Home Pro Exteriors Inc., we are proud of our custom deck building services. Whether you're in need of a traditional, colonial, or a more contemporary deck design, our professional installers will make sure your new deck matches your home's style and needs.
In-Depth Inspections
Finally, your prospective home improvement company should offer in-depth inspections. This is especially important for roofing projects, as this allows you to spot areas that might need roof repair before you replace the roof.
Home Pro Exteriors, Inc. is a full-service roofing company with over 30 years of combined experience servicing homeowners. Call us today at (845) 343-1777 to learn more about how we can improve your home. We are an experienced deck builder serving homeowners throughout Warwick, NY.