Every new year that arrives can be a fresh start for everyone. Oftentimes, when the new year comes, new possibilities and opportunities are available to everyone. With that in mind, when the new year arrives, consider starting anew by making a few improvements to your home.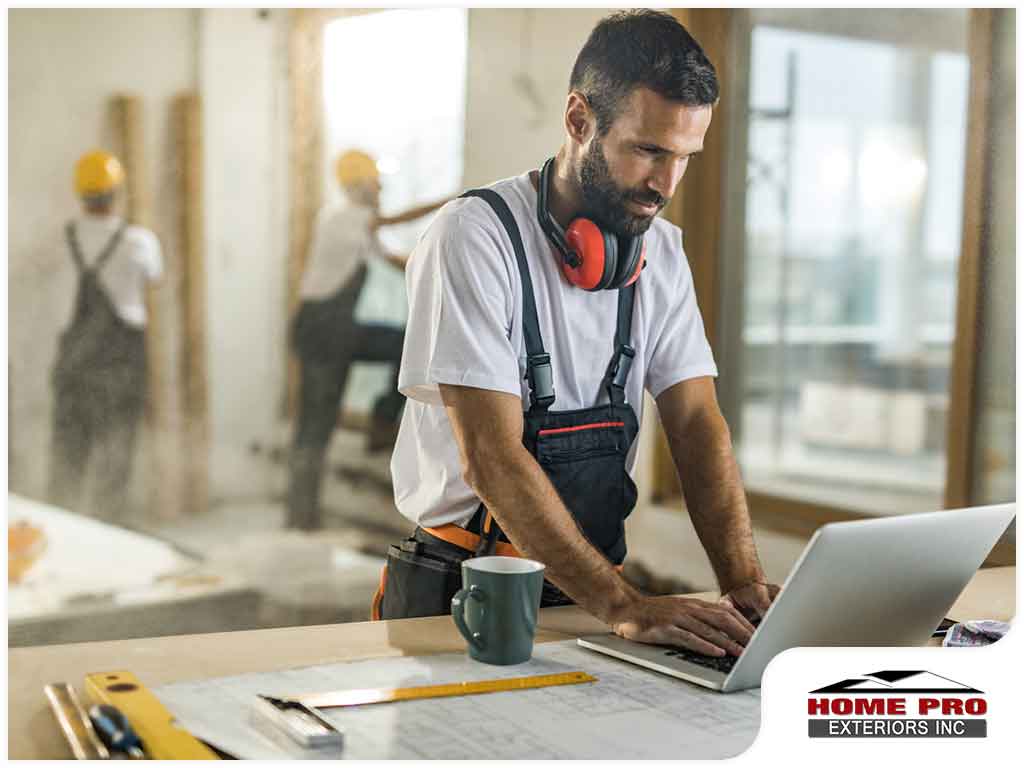 Here, the roof repair pros of Home Pros Exterior lists four home improvement resolutions that you can keep in mind this coming year, beginning with:
Make Your Home More Welcoming – Everyone likes spending time with family and friends so to make that happen, consider making your home friendlier to make it more inviting to your guests. To make that happen, simply rearrange some of your furniture or add a few updates such as a new rug or a few new, bright cushions for your couch. Alternatively, you can also make your guests rooms livelier for those who will be staying in your home for a few days.
Remodel Your Kitchen – The kitchen is a place where you and your household members can gather to have a nice meal and talk about your day. With that in mind, consider making your kitchen multi-purpose, elegant, and spacious for your family.
Make Your Home Safer – On the other hand, consider keeping your home safer this 2020 by installing smoke and carbon monoxide detectors around your home as well as checking for gas leaks. That way, you can easily be alerted if there's anything wrong around your home. Make sure your home is properly ventilated as well. For assistance regarding your home's ventilation, enlist the services of the roof replacement experts of Home Pros Exterior.
Keep Your Indoor Air Quality Pure – The indoor air quality of your home is important as it can easily affect the health of your household members. Therefore, this coming 2020, resolve to keep it as pure as possible to prevent respiratory illnesses and pollution inside your own home. To accomplish this, simply maintain your HVAC system and change your furnace filters and use localized ventilation in your bathrooms and kitchens to get rid of smoke and humidity.
Make your search for a home improvement and siding contractor easier by turning to Home Pros Exterior, your leading professionals when it comes to roofing and door installation services. Give us a call at (845) 747-0035 or fill out our contact form to request a FREE professional consultation. We serve homeowners in Monroe, NY, and other nearby areas.