Your landscaping is considered one of the features of your home that can greatly improve its curb appeal and aesthetic appearance. This is proof that homeowners tend to be creative in order to protect their investment— especially during home improvement projects like roof replacement. In this post, we'll talk about practices you can consider to ensure your garden is safe while the roofers come in for the project.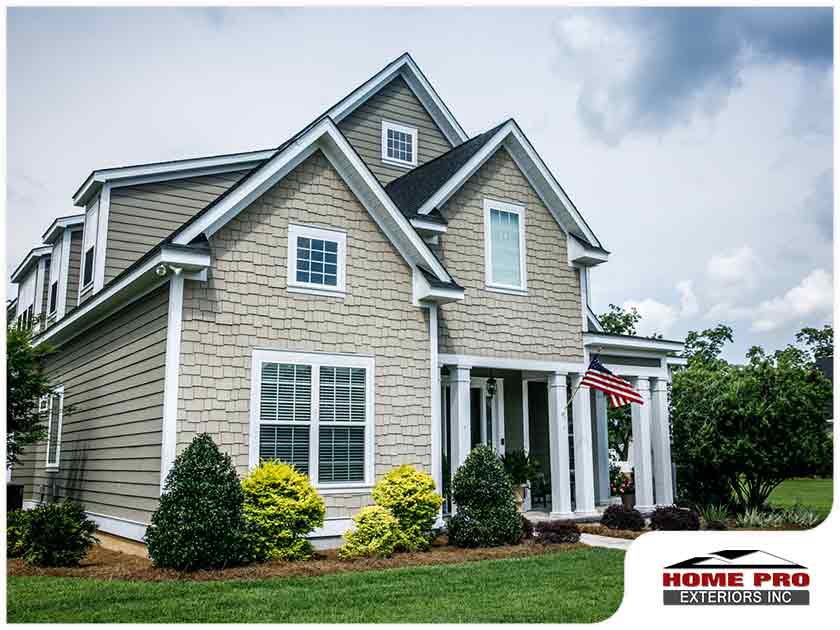 Remember your roof's condition prior to the installation. Do not ever forget to inform your roofers beforehand of things that they need to take special care of. This includes your decking, swimming pool, lawn, or vegetable gardens. This way, they can protect your plants, siding, and other valuable components by laying down coverings for them.

Keep your roofing materials away from the grass. Put your trash bin in the driveway where roofing waste materials can be disposed of. As expected, your roofing contractor will put plywood sheets on the driveway before setting down your brand-new roofing materials to protect it from dents, scrapes, and dirt. This is guaranteed protection for your grass and other greeneries.

Work the lawn. You are urged to cut grass in your yard to the minimum height possible. This way, stray nails that fall from the roof during the course of the process don't get concealed. Also, turn off your automatic sprinkler systems to minimize any possible damage while the project is going on.

Secure your garden. Place tarpaulins to secure your garden area and for your potted plants, you can use tarps over lumber leaning against the walls. Fortunately, you can leave your shrubs alone as they're strong enough to handle debris they could come in contact with.
For a Newburgh, NY, roofing, and window replacement contractor, you can trust HomePro Exteriors Inc. Our team offers more than three generations of experience in the sale, installation, and service of residential and commercial exterior home improvement projects. Schedule a free consultation and estimate at (845) 299-203 or here.