Window replacement is not simply about getting the exact same window type for every room. You don't even have to use the same window style as the windows you're replacing. There's more to choosing windows if you want to get the most out of your investment.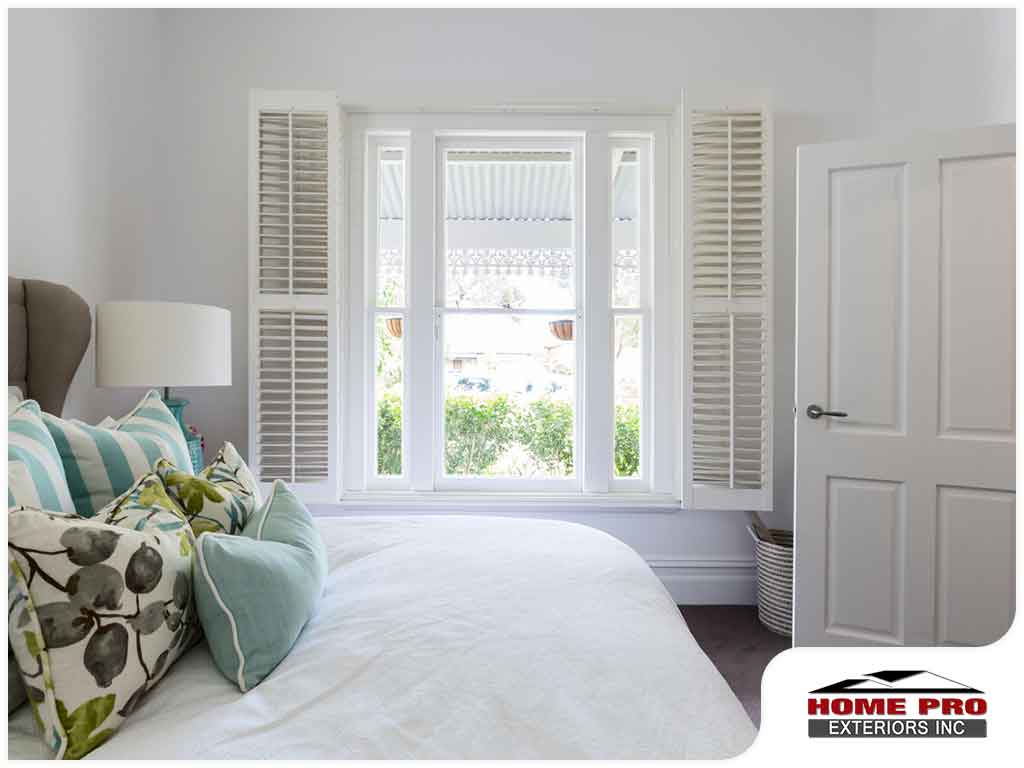 The best way to enjoy your windows — both in the aesthetic and practical sense — is to think carefully about where you're placing them and adjusting the type of window to match the room. Here is some advice that might help you.
For the Living Room
Consider using the biggest windows among your choices in the living room, as this is also typically the biggest room in a regular home. However, if all you'll see outside are parked cars or a neighbor's wall, using large or a vast array of windows might not be the best idea. Always consider the view, as any window and roofing contractor would advise. South-facing windows can naturally brighten the living room and adjacent areas, but talk to your contractor about the potential for heat gain during the hot months. If you have a patio door that's also mostly glass, take into account all the light (and heat) that will enter your home before finalizing your window size requirements.
For the Family or TV Room
How much natural light do you want in your family room? Remember, too much light and low sun angles can make it difficult to see what you're watching on TV. If you'll be using the room for some take-home work or for schoolwork, you'll need just the right amount of light coming from the right direction. Always consider what purpose the room serves before deciding on the windows.
For the Kitchen
It's nice to have plenty of light in the kitchen so you can see the food you're preparing even without artificial light during the day. However, instead of the traditional double-hung windows, think about using casement windows, which are easier to open if you have to reach over kitchen counters. There is also the question of cabinets, which might take the place of much-needed windows. Consider using windows over the counters and a walk-in pantry for storing kitchen implements, food, and ingredients.
For Bathrooms
The point of having a window in a bathroom is to let light in, but you can't ignore the issue of privacy. Instead of using traditional windows, choose skylights, glass blocks (usually seen as outdated, but you can still position glass blocks in such a way that they complement the design of your bathroom), or transom windows.
For Bedrooms
The bedroom deserves a great view, but the more important function of windows here is to allow hot air to exit and cool air to enter. Think about installing tall double-hung windows so you can open the lower and upper sashes at the same time. You can also choose awning windows that you can leave open even when it's raining lightly. Casement windows are a great option, as well.
Our professionals at Home Pro Exteriors, Inc. can help you decide on the best windows for every room in your home. We offer window and roof replacement, along with other home improvement services. Call us today at (845) 343-1777. Ask us about your free professional consultation in Newburgh, NY.