Dealing with roofing issues can be difficult especially if you're unable to determine what it exactly is. This is primarily one of the reasons why it's best to be familiar with your system and be guided by professionals when it comes to your roofing upkeep. Fortunately, in this post, your roof repair expert will share some of the almost invisible signs that your roof is failing.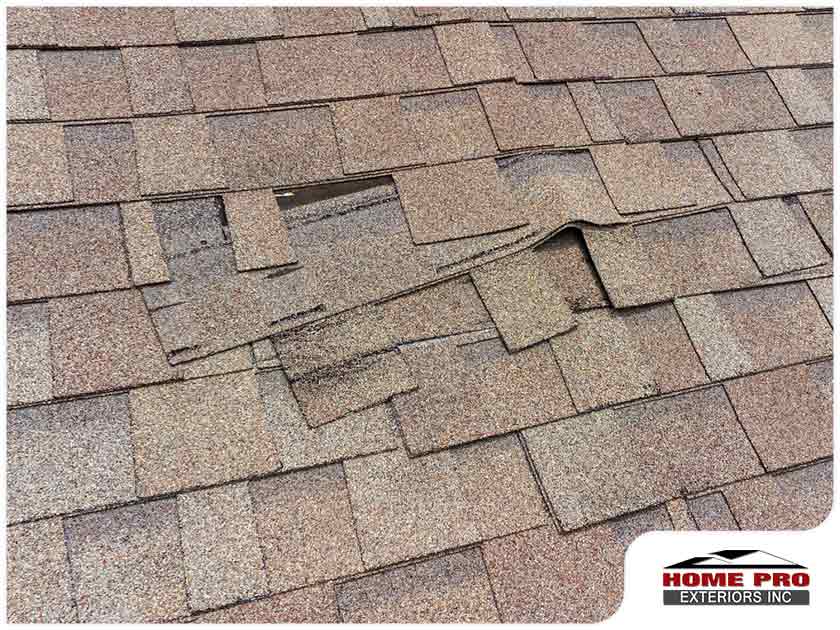 Missing granules. Experts note that roofing systems tend to start to lose granules over time, but if you went from not seeing granules in your downspouts to seeing piles, it's ideal to call for an inspection. Remember that granules are easy to spot but are one of the things that homeowners tend to miss when looking for storm damage because you see them on the ground and in your gutters.

Clogged soffits. Roof replacement pros always remind you that attic ventilation is highly critical to the health of your house. When the air enters the soffit, it usually proceeds through an air chute or some other opening along the underside of the roof into the attic. The plastic air chutes in each rafter space keep the air path clear between the rafters and the sheathing. Clear soffits help to prevent moisture buildup and ultimately mold growth on your roof's framing.

Rusted gutters. Gutter leaks usually start at rusty spots or seams that have opened up because of expansion. Although most gutters are made of galvanized steel are strong and durable, they're no longer as popular as they once were because of their susceptibility to rust after a few years. The protective zinc coating does eventually begin to wear away, exposing the bare metal. Fortunately, repairing this only means using a wire brush for scrubbing.
For a Middletown, NY, roofing and siding contractor, you can trust HomePro Exteriors Inc. Our team offers more than three generations of experience in the sale, installation and service of residential and commercial exterior home improvement projects. Schedule a free consultation and estimate at (845) 299-203 or here.