Skylights are primarily designed to provide natural light through the roof, ideal for areas of the home where windows won't normally work. You might be asked by your roof replacement contractor at some point whether you want fixed or vented skylights. Home Pro Exteriors shares an overview of these two options.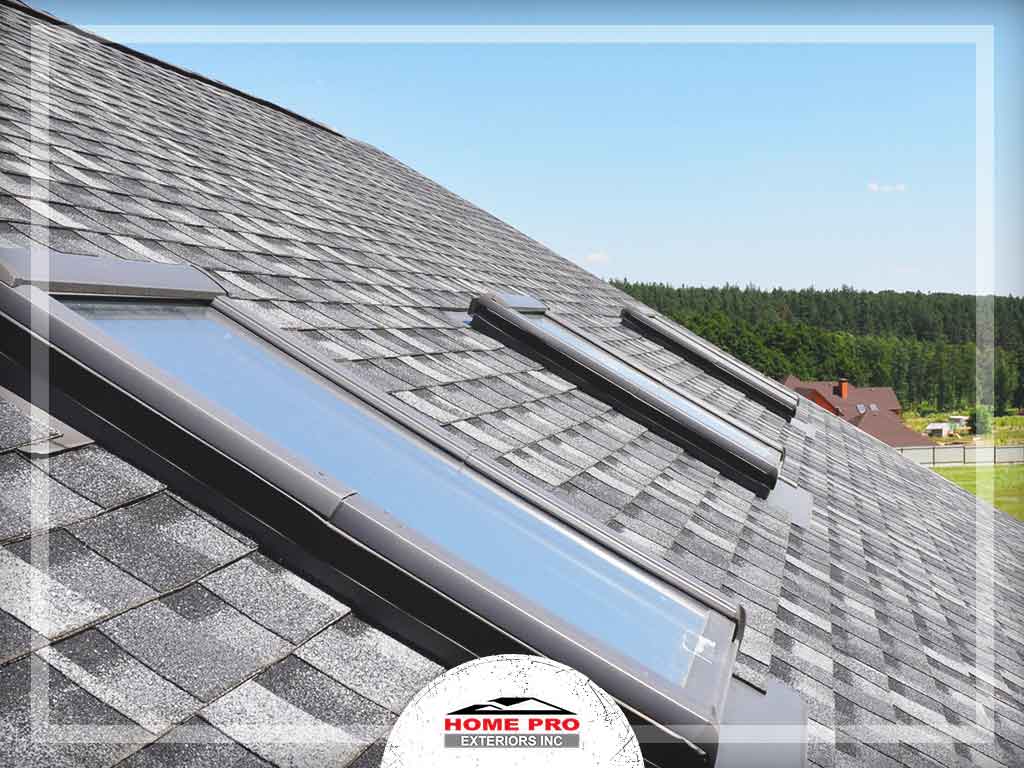 Fixed Vs. Vented Skylights
Fixed skylights are like picture windows in that they're a single glass panel set into a fixed frame. As with their traditional counterparts, fixed skylights are installed solely for providing natural light to indoor spaces. The lack of moving parts gives skylights better energy performance, which can result in significant energy savings.
Vented skylights, on the other hand, feature sashes much like casement window and, therefore, offer similar benefits. Vented skylights are ideal for indoor spaces that require ventilation, such as in converted bedrooms, kitchens and any other area that may require efficient air circulation. The sashes can either be manually operated or opened and closed using a remote control.
Considerations When Choosing a Skylight
There are several factors that should be considered when choosing skylights for your home.
Location — Skylights should be installed in areas that need natural lighting but can't accommodate new windows. It is also best for attics converted into bedrooms if dormers are not an option. Choose a skylight contractor that also offers roof repair services, just in case there are roofing structural issues that need to be addressed on your chosen location.
Cost — Fixed skylights generally cost less than their vented equivalents because of the simple construction and installation process. Some vented skylights may also have electronics and may require additional labor as they will have to be connected to a power source.
Position — The skylight angle, relative to the sun's position, can make a big difference depending on what effect you're after. Skylights that face an east-to-west direction will allow direct sunlight in. If you find direct sunlight too harsh, you may need to have skylights installed on roof planes facing north-to-south.
Home Pro Exteriors is the company to turn to when you're looking for a skylight installer or a deck builder. Give us a call at (845) 747-0035 or fill out our contact form. We serve customers in Warwick, NY and the surrounding areas.