Whether you're doing roof repair or installing new siding, it's important that you work with a professional home improvement company. Not only is it safer, but it also ensures the success of your project. The experts at Home Pro Exteriors Inc. discuss what qualities to look for in a general contractor: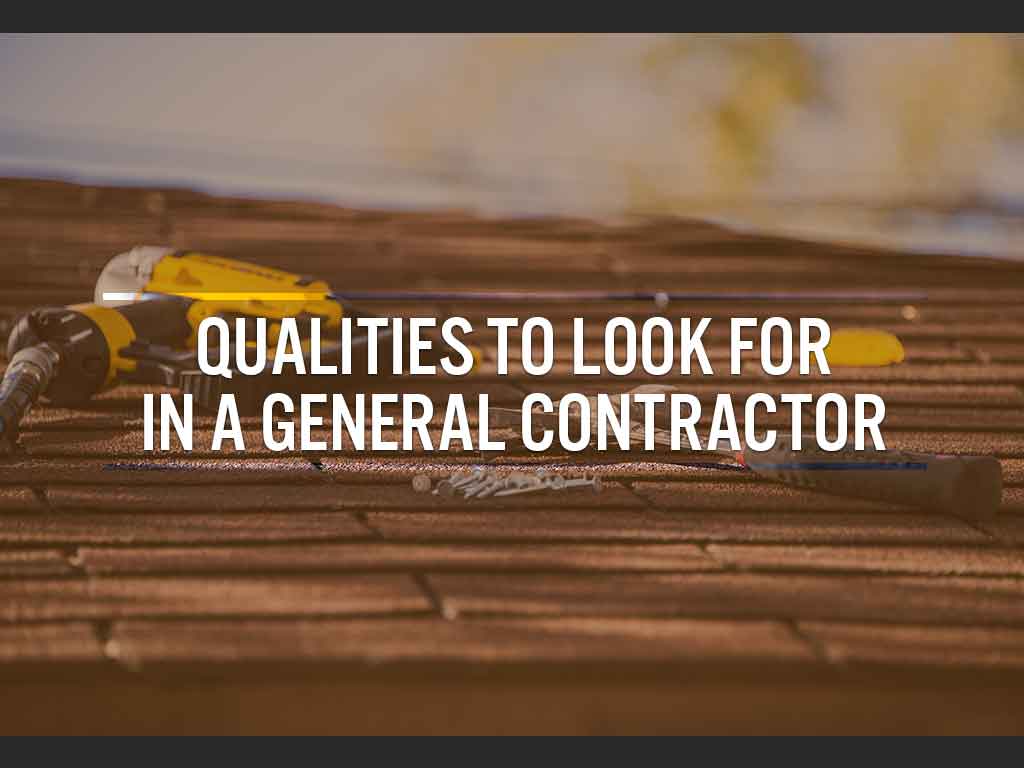 Certifications
Certifications are especially important when your home improvement project is centered on the roof. This is essentially proof that the contractor in question can stand by the work they do and is backed by industry leaders.
At Home Pro Exteriors Inc., we are the only 5-Star CertainTeed contractor in Hudson Valley. We're also a GAF Master Elite® roofing contractor. As certified roofers, we can offer you high-quality roofing systems on your next roof replacement. These are backed by our excellent workmanship and secured with some of the most robust roofing warranties in the industry.
Experience
Your general contractor should also have ample experience. As a general rule, it should be more than 10 years. While younger contractors can claim the same level of expertise, only truly experienced contractors can deliver quality services backed by in-depth knowledge of the local community.
With over 30 years of combined experience, we know exactly what your home needs when it comes to roofing and siding. You can count on us to solve all of your home's issues and make it a more comfortable place for your family.
Remodeling Experience
Finally, your prospective general contractor should have ample remodeling experience. This is especially important if your local community frequently experiences inclement weather like storms and hail. Working with a remodeler allows you to head off problems and improve the long-term durability of the most important parts of your home.
At Home Pro Exteriors Inc., we are happy to meet all of these criteria. You can count on our experienced team to deliver quality workmanship every time. Call us today at (845) 343-1777 to learn more about our services. We are roof replacement experts serving homeowners throughout  Middletown, NY.