Roofs are always deemed to be the most important part of anyone's home. While it is complex, this requires homeowners to be familiar with its components and how they can be well maintained. This is specifically important for your system's at-risk layers. In this post, your local deck builder will enumerate some of them.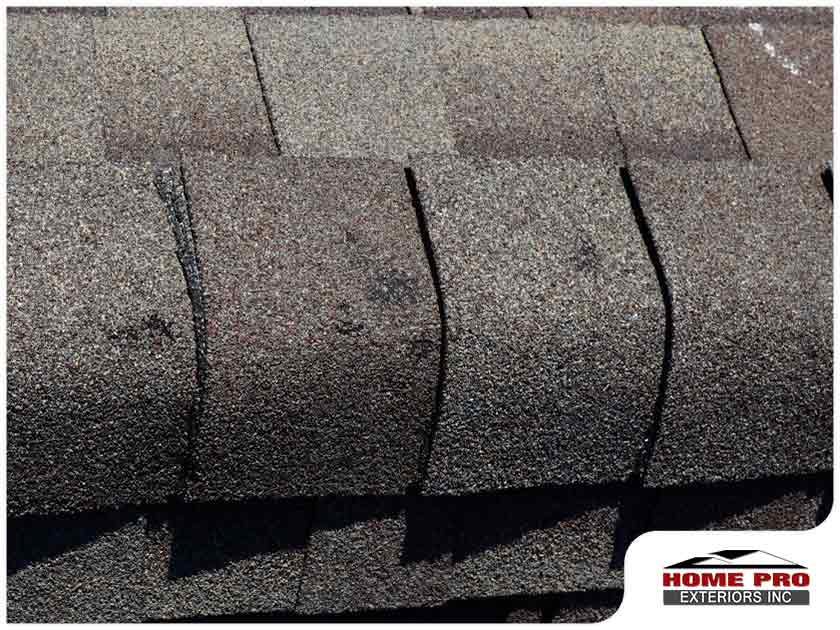 Fascia. This is the vertical frieze or band under the edge of the roof that forms the outer surface of a cornice. It's considered one of the weaker parts of your roofing, so they need to be taken care of regularly if you want your gutter system to stay in place. Ensure to make routine inspections so when you see any water damage, you can call for professional help right away.

Flashing. Your roof's flashing is the thin strips of metal or plastic that are found near the valleys. This material is equipped to keep water away from the most sensitive parts of your roof, which also makes them more vulnerable and exposed to natural elements. Roof replacement experts note that it's vital to check your flashing from time to time. By any chance, you see some that are worn out and deteriorating, have them replaced to keep your roof intact and water resistant.

Shingles. In extreme weather conditions, high winds can loosen or blow shingles off. Hailstones can damage them upon impact, while blistering heat can cause them to become dry and brittle over time. Once these are compromised, leaks will begin to form, leaving your home open to water damage.
For a Warwick, NY, roofing, and roof repair contractor, you can trust HomePro Exteriors Inc. Our team offers more than three generations of experience in the sale, installation, and service of residential and commercial exterior home improvement projects. Schedule a free consultation and estimate at (845) 299-203 or here.