There's no way to protect your roof from the elements; it's supposed to withstand Nature day and night. What you can do, however, is keep it as strong as possible so it has a better chance at withstanding the effects of weather.
Here are the best ways to save your roofing system from early deterioration: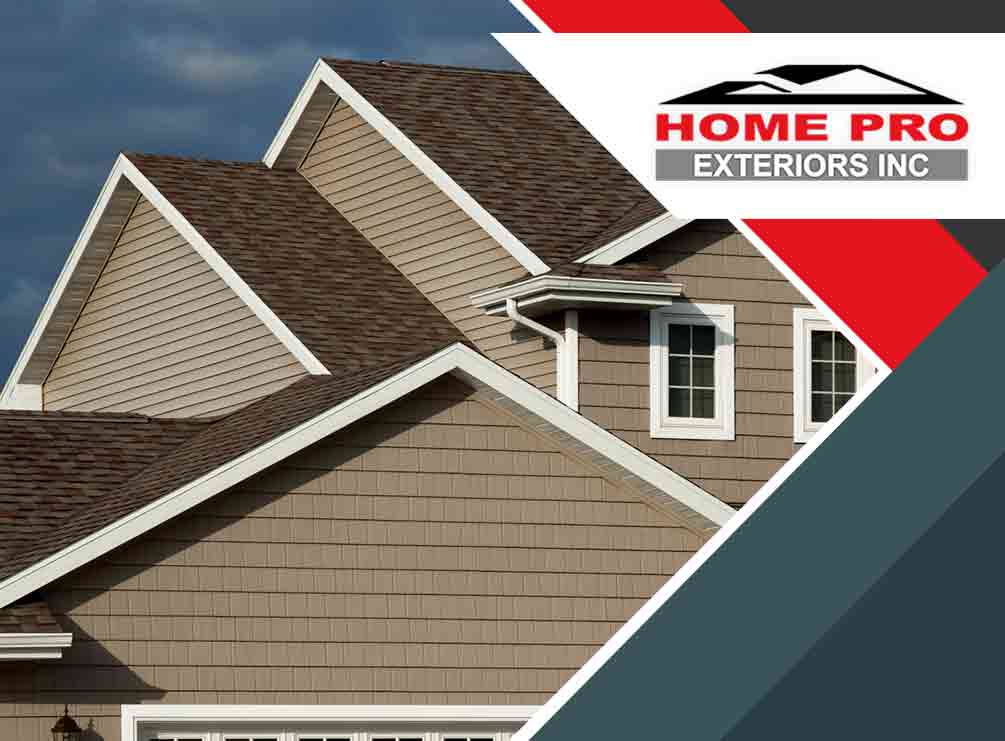 Schedule Routine Inspections
Any experienced roofer and deck builder, like Home Pro Exteriors, recommends putting a premium on preventive maintenance. The only thing better than fixing leaks quickly is keeping them from developing in the first place. In our book, it's imperative to have your roof professionally inspected twice a year to catch red flags early and head off major problems that may shorten the life of your roof.
Have Adequate Attic Insulation and Ventilation
Healthy interplay between attic insulation and ventilation is key to roof longevity. It regulates indoor climate, which helps keep roof temperatures low. This can effectively inhibit ice damming and reduce the chances of condensation on the sheathing.
Watch Out for Debris Buildup
Trapped leaves set the stage for moisture accumulation as they decompose, which is bad news for any roofing material. Silt, twigs, pine needles, bird nests, living plants and even toys can clog your gutters and downspouts. Drainage problems can increase your roof repair costs.
Cut Overhanging Tree Limbs
Trimming long branches not only minimizes debris buildup, but also prevents abrasion. They brush against your roof's surface, dislodging shingle granules or damaging the protective finish of metal panels.
Don't Leave Gutter Problems Unchecked
Addressing your clogged and loose gutter system helps delay the need for roof replacement. Considering that any gutter issue can lead to water damage, procrastination isn't an option.
Deal With Active Leaks Urgently
Collecting drips of water and mapping puddles on the floor are necessary for making roof leakage less of a hazard. But detecting and tarping its source matters to prevent further damage and helps strengthen any insurance claim you might file later on. An active leak is an emergency, so treat it as such.
Turn to Home Pro Exteriors to extend your roof's service life for as long as possible. Call us at (845) 747-0035 to schedule your free consultation to discuss you roof maintenance needs in Warwick, NY, or any neighboring area.