If you're planning a roof replacement, you may be thinking about using CertainTeed materials for your project. However, you can't leave the job to just any other contractor, since not all of them have the right credentials to install CertainTeed products. To ensure that your roofing project is completed successfully, you need to hire a contractor who has not only the needed licenses but is specifically certified as a SELECT ShingleMaster™.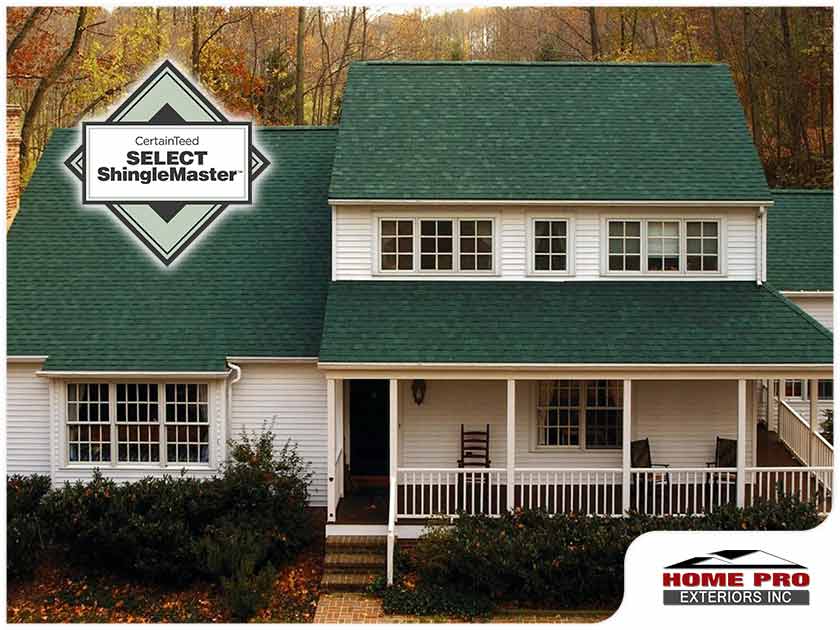 If you're in need of a trusted and professional roofer who's also certified to install CertainTeed materials, then our team at Home Pro Exteriors can get the job done efficiently. Read more to understand how this credential makes a big difference on your roofing project.
Licenses and Credentials Are Really Different
While most roofing contractors can in fact be both licensed and credentialed, they don't actually share the same meaning. Yet most people get confused between a licensed roofing contractor and one that has a credential.
Credentialing – This refers to obtaining credentials or certificates from reputable issuing bodies, such as manufacturers like CertainTeed. This is a statement that attests to the knowledge and expertise of a roofing contractor or company. The credentials are only given to a roofing contractor after successfully completing specialized training courses and programs.
Licensing – This refers to the process of obtaining permission from relevant authorities to practice or undertake projects within a geographic area, usually a township, county, or state.
Why You Should Hire Credentialed Contractors
Keep in mind that licensing signifies "permission" while credentials represent "competency". You can be more confident that your project will be completed successfully when you hire a professional who's also SELECT ShingleMaster in installing your CertainTeed products. And with our services, we always do our job with the right skill and level of expertise, especially since it's an important responsibility given to SELECT ShingleMasters.
When it comes to excellent roofing and window replacement, there's only one company in the area who can get the job done right. Call Home Pro Exteriors at (845) 343-1777, or fill out our convenient contact form. Contact us today! We serve Newburgh and neighboring NY areas.