The best siding materials are made not only to protect your home but to help make it beautiful on the outside. Before hiring a siding contractor, make a list of your preferences. Here are some guidelines to help you make great choices: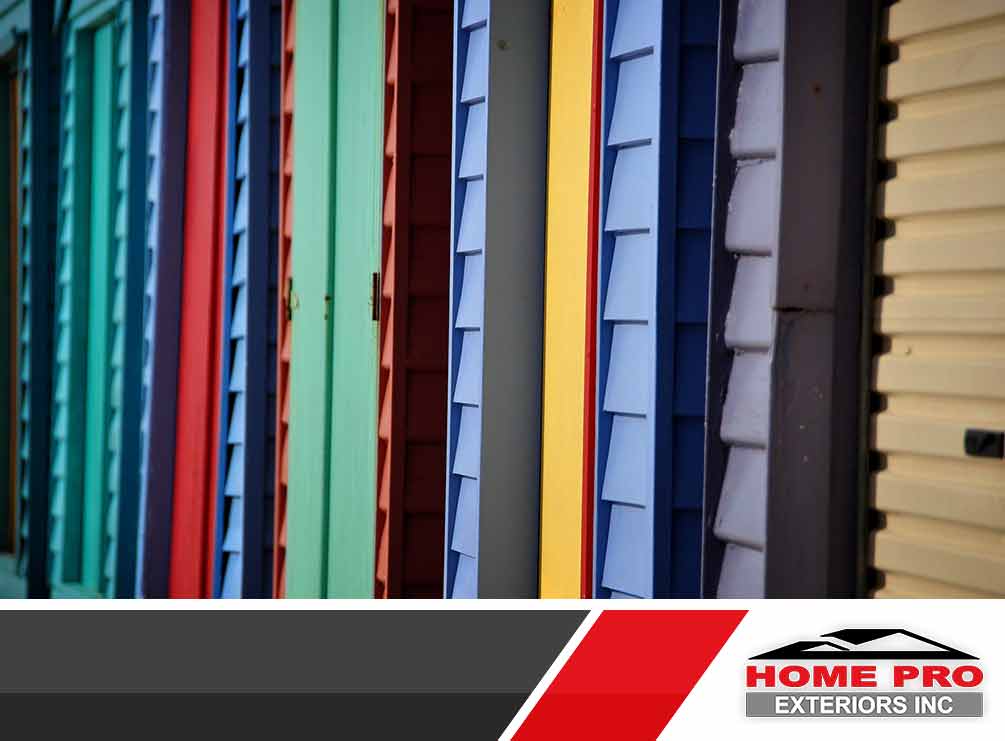 Architecture and Design
Some styles are usually achieved using single-color schemes while newer ones use up to three different colors to accentuate exteriors. Your color choice for your siding should take your overall home design goals into consideration. If your house has a modern design, for example, pick an earthy hue for your siding to complement the rest of your home.
Match Your New Roof
If you've just gotten or are planning to get roof replacement done, choose a siding color that will complement your new roof. Try not to pick the exact same shade, however. You can also get ideas from your home's surroundings. Between those and the color of your new roof, pick a siding color that ties everything together well.
Temperature and Climate
Choose a siding color that will make your house look pleasant throughout any season. Go around your neighborhood and see if there are any similarities between various home exteriors around you. Your neighbors may have picked siding colors that have proven records of looking great all year round. And, while you don't need to follow other people's choices, you don't want your home to stick out like a sore thumb either.
As a multi-awarded and manufacturer-certified team, our siding and roof repair services at Home Pro Exteriors are completely reliable and worthy of your trust. Let us help you upgrade your home's siding. Give us a call at (845) 747-0035 to schedule an initial consultation with us or fill out our contact form for a free, no-obligation estimate. We serve homeowners in Monroe, NY, and nearby areas.